Here's a hint: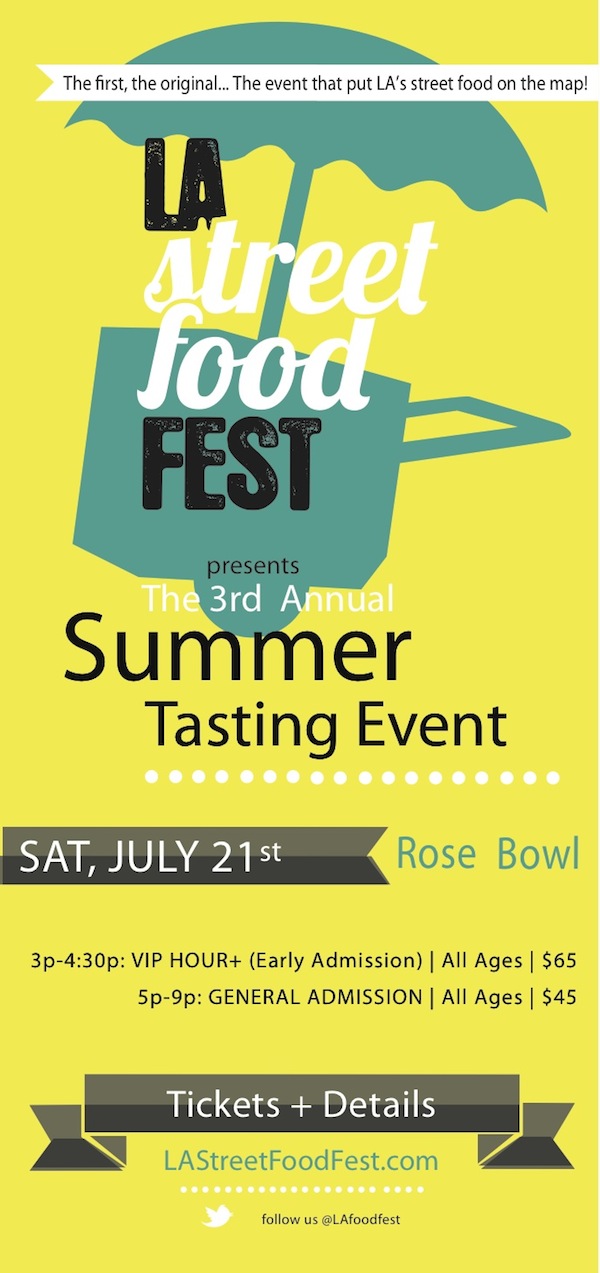 YYYYYYYYYYYAAAAAAAAAAAAAAAYYYYYYYYYYYYYYYYYY!!!
I'm super excited. My mom and I will be constructing a gameplan beforehand to make sure we hit the best spots. Mezcal tasting is locked in for sure, and Hendrick's Gin (a super favorite of mine) will have a cocktail bar set up too. I usually only have about a drink and a half each year so maybe they can give me thimble sized shots so hopefuly I can try more than 2 before passing out :)
Some of the food vendors we're hoping to try:
Gravy Train Poutinerie (Fried Cheese Curds!)
Peiking Duck Truck (Duck Sliders!)
Antojitos mi Abuelita (Black Mole!)
Mexicali Taco and Co. (Cachetadas!)
Haven Gastropub (Cola Glazed pork and Crispy Pig Ears!)
Tiana Cafe's Balls of Lust (pork stuffed poblanos!)
and basically every dessert they have. Gluten free churros! Friend chicken and waffle ice cream! Brown Butter rice crispy treats waaaaaaaaaaaaaaaah!!!!
Excited.